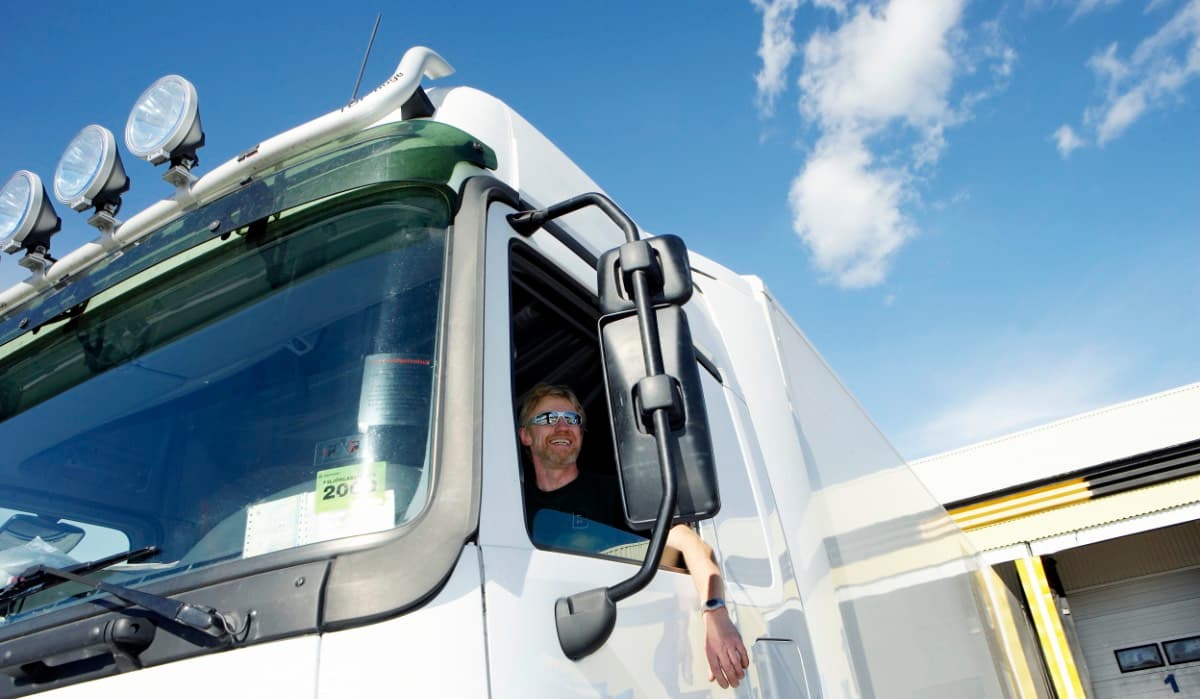 Membership application
If you have an e-ID, apply online!
If you do not have one, call us and we will help with your application. 
The unemployment benefit
As a member in Transports a-kassa you can receive financial unemployment benefit during periods when you are unemployed.
The benefit takes the place of part of the income you would have received if you had been working.
Join us!
As a member, you can get up to SEK 910 per day. Without a membership, you get a maximum of SEK 365 per day during unemployment.
It only costs 130 SEK per month.
If you are a member of both Transports a-kassa and the Transport Workers' Union, you are also covered by an income insurance, which entitles you to up to 80% of the income you had before the unemployment. Learn more about income insurance on the Transport Workers' Union website
GUIDE
How to apply for unemployment benefit
For us to be able to help you as quickly and efficiently as possible, please read and follow all the steps in the guide.
To apply for financial unemployment benefit, you will need to log in to Mina sidor.
You need an electronic ID to log in. If you do not have one, plaese contact us.